Installing inset drawers on Faceframe cabinets is simple enough.   You simply have to block out the cabinet behind the face frame. You can do that any number of ways:  fill the whole space with a false side (waste of wood), install horizontal cleats everywhere where you are planning on installing a glide, or install two cleats vertically on each side (one in the front and one in the back).
installing inset drawers on faceframe cabinets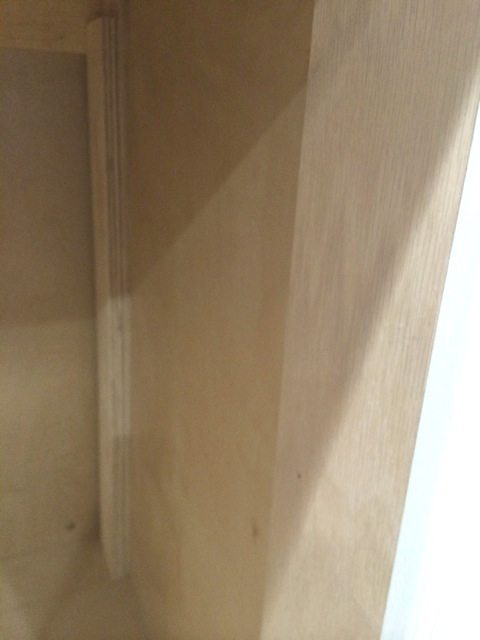 The easiest way to measure how thick your cleats/fillers/blocks need to be is to use a ruler or combination square.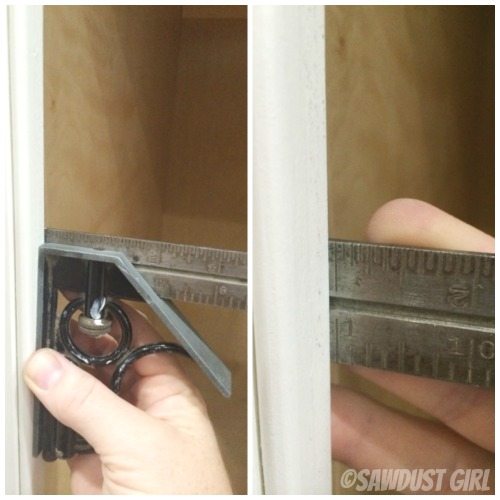 BTW, if you don't have a combination square — get one.  They're handy!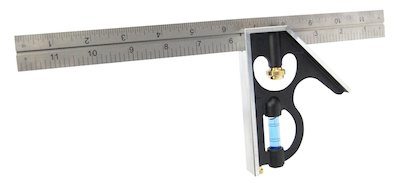 Depending on your specific situation, use a combination of thicknesses to create filler blocks that will end up being flush with your face frame.  You want the filler blocks to be exactly flush with your faceframe.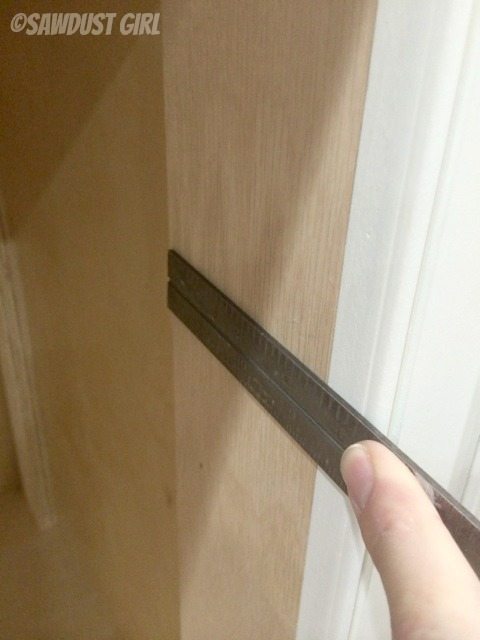 Then the easiest way to get the perfect setback (IMO) is to use your combination square again.  Set it at the required setback per your specific drawer glides (they're all different).  Use the horizontal slotted hole to secure the glide loosely to the cabinet, use your combination square to ensure the glide is exactly where you want it and then tighten the screw in the slotted hole securely.  Then add the remaining screws.  I used 4 screws per side.  2 in the front and 2 in the back.
Start at the top, use spacer boards to hold the glide at the desired height while you secure it.  Move the spacer to the other side of the cabinet to secure the other glide.  Then use the next spacer to install the next drawer glide and so on…
Depending on the type of glide you are using, you will have different clearance requirements for over and under your glide so you have to refer to your specific drawer glide installation instructions for that info.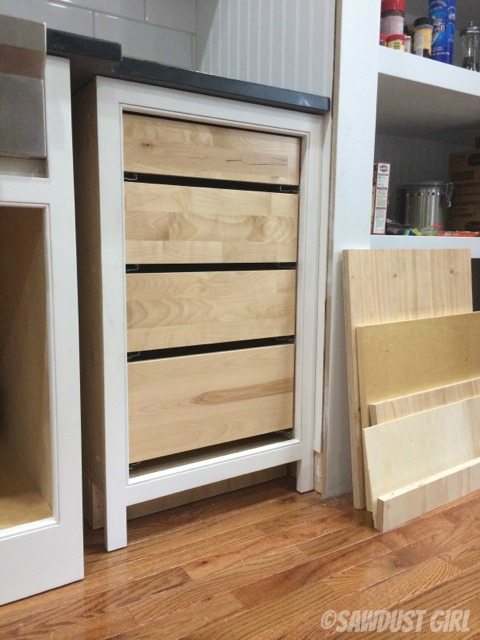 You might also find my Drawer Installation tutorial helpful.