In January I hatched an idea that I could design custom built-ins and coach people through the building process over the internet through the magic of Skype.
I put the idea out there to see if anyone on the other end of this coaching idea would be interested.
The response I got was overwhelming and I've been busy designing , planning and coaching ever since.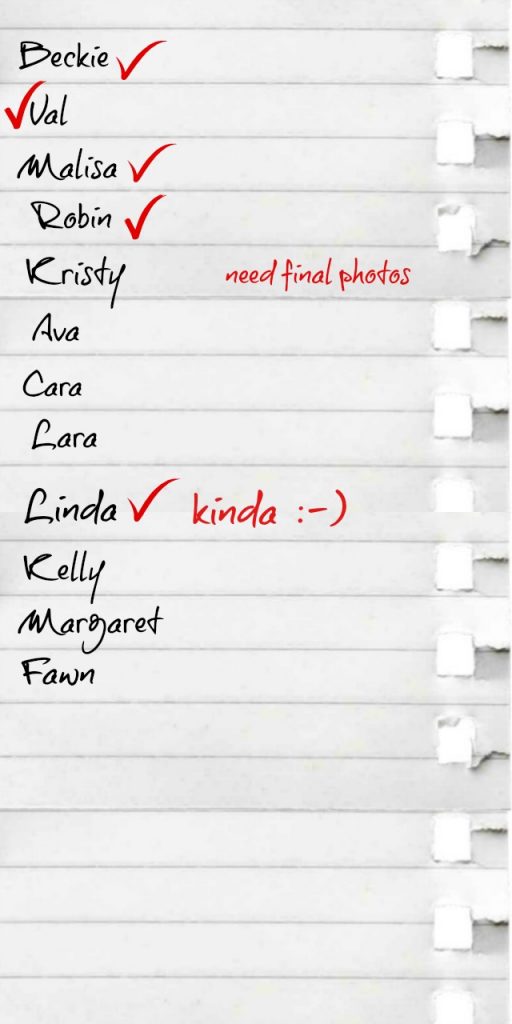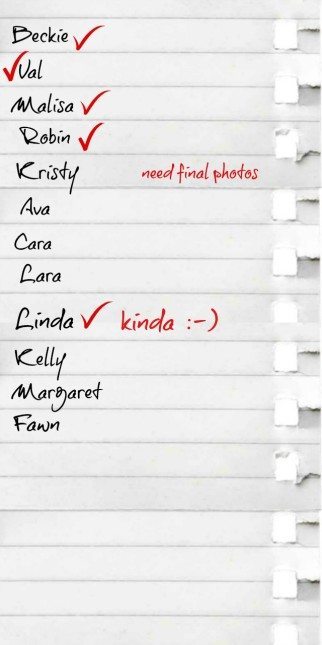 I knew pretty much right a way that these amazing client  "Sawdust Diaries" would eventually need a home of their own.
You haven't seen any updates for a while but everyone has been busy working hard, taking photos and new clients have started that you don't even know about so there's LOTS to share!
So it's time for my little project to jump out of the nest, spread it's wings and soar baby soar!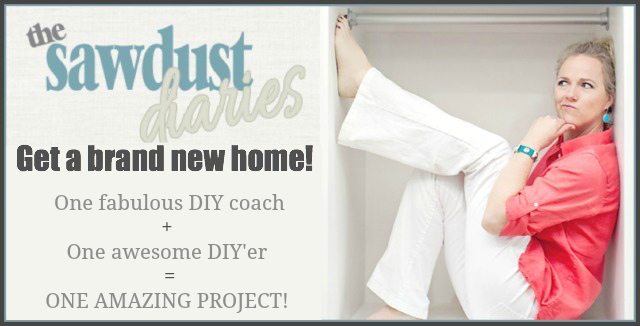 Please join me on my new site, The Sawdust Diaries  to follow along!
I am busting with pride over the amazing projects these incredible women (and men) have been building and can't wait to share their stories with you.